Beaches of Alexandria
Alexandria is distinguished with its beaches from Al-Ma'amora eastern to Al-Agamy at the west, with about 24 km long, and due to its perfect geographic location and its natural resources it became the largest port in the Mediterranean and the Middle East, and has acquired popularity among the Arabic countries as a good place to stay in during summer (resort) as it contains more than 35 beaches among them touristic beaches, featured beaches, and complimentary beaches along Alexandria sea shores and Al Agamy district, and from the most featured geographic monuments in Alexandria is the eastern port with its crescent shape, it is bordered from the eastern side with AL Silsela district, and from the western side there is the head that ends in the citadel of Qayet bay, and from the west there is Ras ElTin district and its surrounding gardens.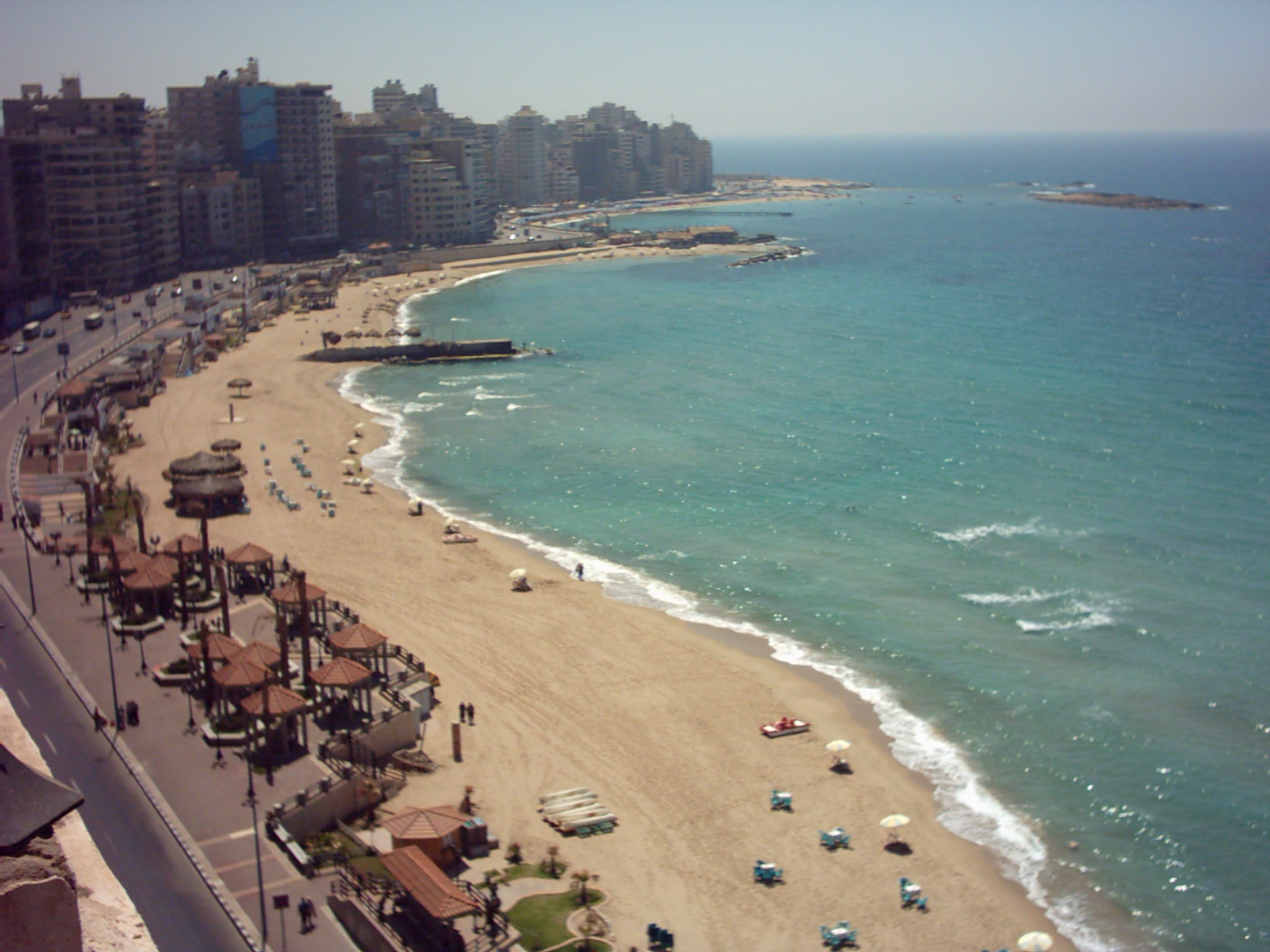 The services which is presented On the beach
Rescue: the governorate provides a high professional coaches, jet ski ,units , and an observation towers with employees on it to observe the water.
Ambulance : the governorate provides ambulance units in every beach with a medic and his tools for the emergency situations, the drawings, and the Minor Wounds and The ambulance Units Can transport the injured .
Providing out lets in every beach to serve the clients with prices supported from the central administration of tourism and Resorts.
Providing a supervisor as well as an observer in every beach to observe every rented beach and solving the Problems that may face the clients, Per forming the contracts with the governorate and watching the contravention.
Appointing some observatory on the beach to watch on the work of the Employee of the quarters and the rented beaches and the aid and rescue community.
Setting committees to watch on the beach to collect the contraventions and solving all the problems all at once.
Providing dressing rooms & toilets in every beach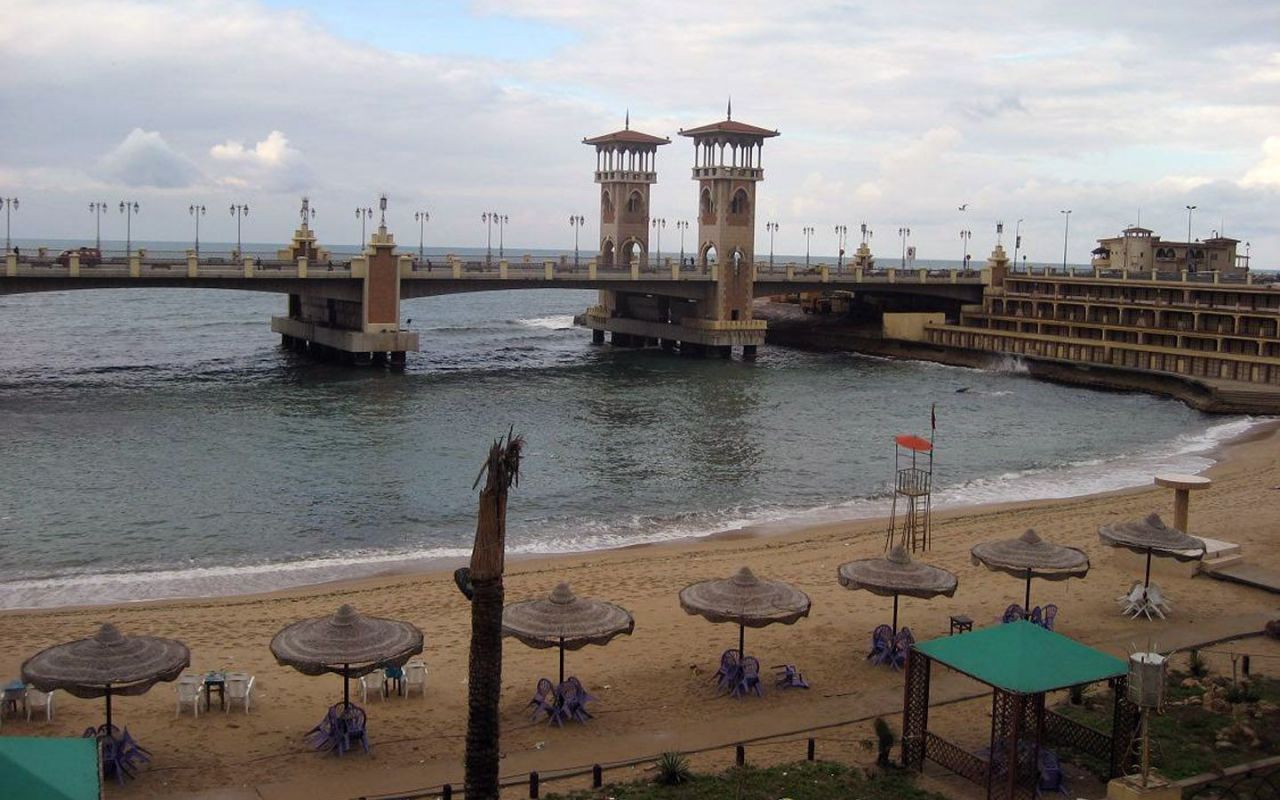 Touristic Beaches
Touristic beaches: entrance is 10 L.E per person Including (a chair – an umbrella – a table –using the toilets and the dressing units .
Al – Mandara 1
Al - Borivage
Stanly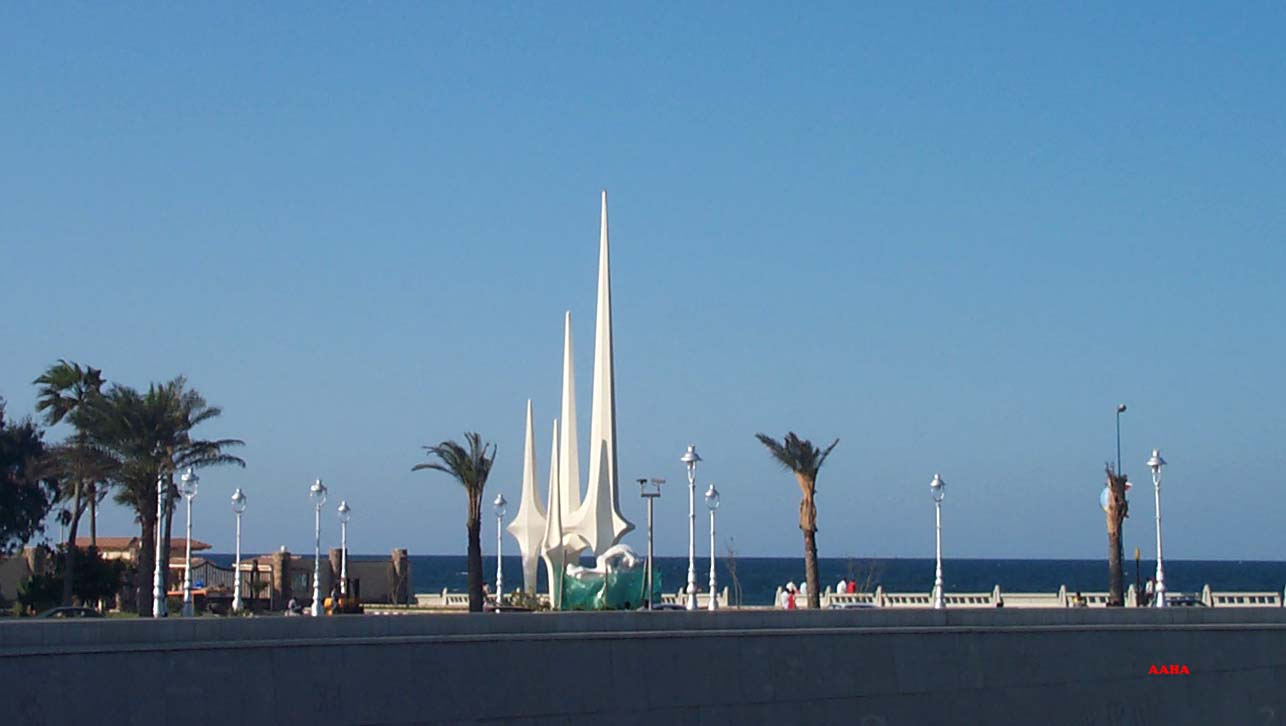 Featured Beaches
featured beaches : entrance is 7 L.E per person including ( a chair – an umbrella - a table – using the toilets and the dressing units .
Al – Mandara 2
Al- Asafra shara
Miami west
Miami A'arb

Sidi Bishr 1
Sidi Bishr 2
Abu heif
Al- saraya

Al- selsela
Ras – El tin
Bahary
Belees

Al Bitash 1
Al Bitash 2
Al Hanuveal
Abu Talat

Service Requested Beaches

service requested beaches : entrance is 4 L.E including ( a chair – an umbrella – a table – using the toilets and the dressing units )and it is accepted to enter it with your own personal tools as ( your umbrella and chair ).

Abu Qir
AL Asafra A'arb (west)
Miami shara East
Sidi Bishr
Abu heif 1
Abu heif 2

Mazloum
Anfushi shara
Anfushi A'arb
Anfushi A'arb
Al - dekheila shara
Al dekheila A'arb

Shahr Al-asal
Hadeer
Taqseen Almalah
Al salam
Delta hanuveel
Abu youssef

Family beach
Alexandria
Al safa
Abu talat shara beach
Abu talat A'arb beach
Borg Al-Arab city center

public Beaches

public beaches : those beaches are under the supervision of the Employee of the quarters of the Governorate and the umbrella is being rented with 3 L.E and the chair with 1 E.L and it is accepted to enter with the personal tools ( the umbrella and a chair).

Al-Mandara 3
Geleem
Al-maks
Belees
Al-Hanuveel

Night Run Beaches