About Alexandria.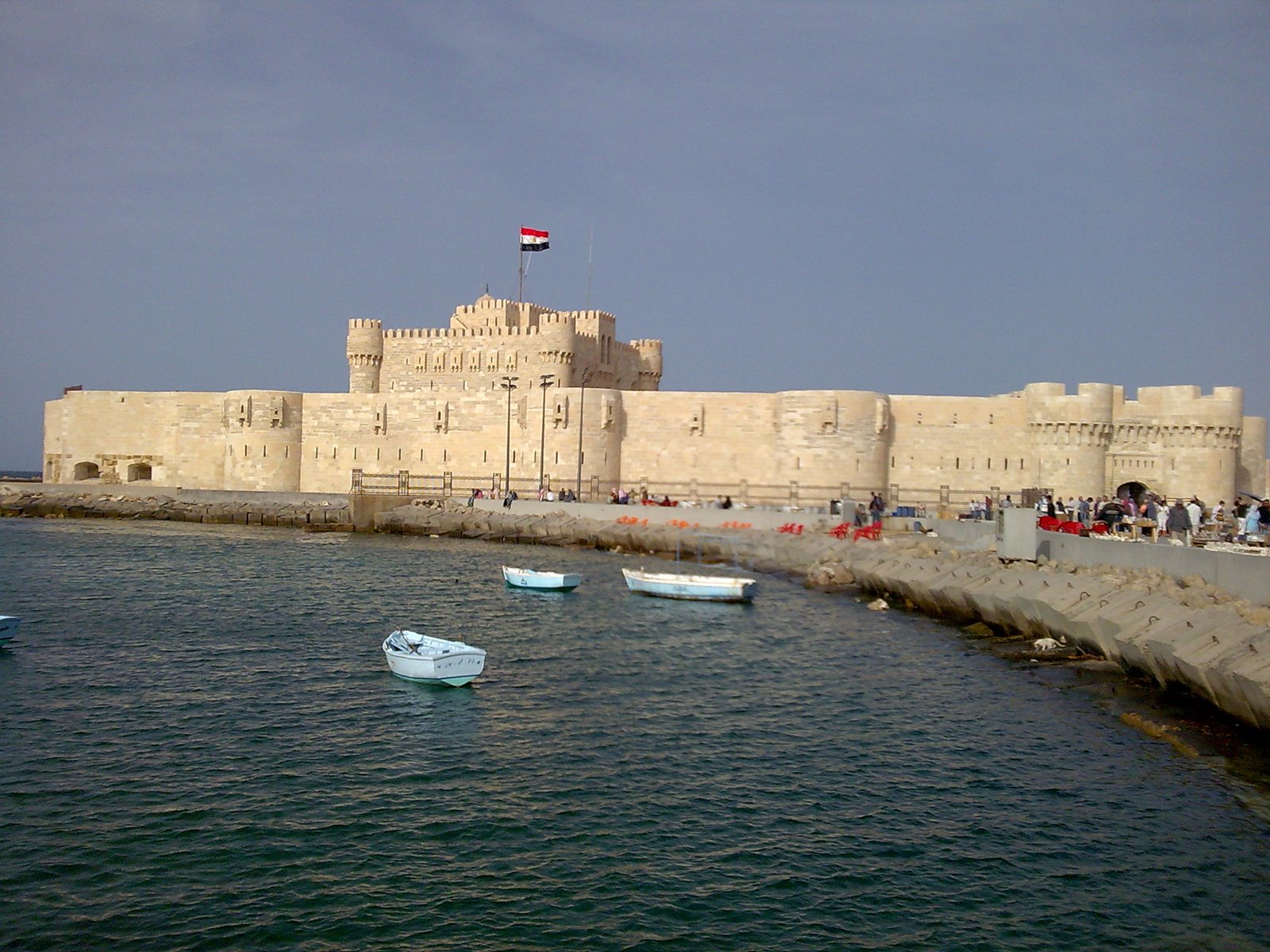 Alexandria has always been known as the Mermaid of the Mediterranean. It is the second metropolitan city in Egypt after Cairo and most regarded as the second capital after it had been its only capital in the past.Overlying the Mediterranean Sea, Alexandria was called after Alexander the Great, who built it in 331 B.C., to become the Hellenic Roman Capital of Egypt and a world center of culture and civilization. Today, Alexandria is a major tourist destination and a year-round seaside resort, with its historical attractions for whoever wishes to visit ancient monuments, get a glimpse at Alexandria's glorious past, or simply spend a sun-savvy vacation enjoying the golden sandy beaches, the shining sun, invigorating sea breeze, and fun-filled entertainment spots.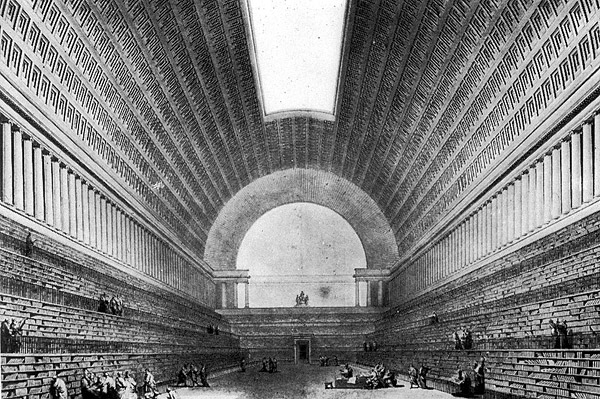 The world famous Alexandria Library – a.k.a. Bibliotheca Alexandrina – is a massive cultural and scientific edifice, which attracts eager knowledge seekers within and outwith Egypt. It is another landmark of Alexandria, which plays an invaluable role in spreading cultural, civilizational and historical information along with a number of cultural centers spread around the city.
Since its foundation by Alexander the Great, Alexandria has always been the meeting point of cultures and civilizations as evidently witnessed by the numerous museums, monuments and relics from the Pharaonic, Hellenic, Roman, Coptic and Islamic times.
With its unique location overlooking the Mediterranean, its temperate weather and its attractive beaches, Alexandria has been an essential spot on the itinerary of tourists visiting Egypt. Therefore, it was pivotal to build a marina for yachts to promote yacht tourism industry, and hold local as well as international boat racing competitions, which further add to the city's appeal for tourists from around the world.
Governorate's national day
26th of July, Commemorating the exodus of King Farouk in 1952 AD
Emblem of Alexandria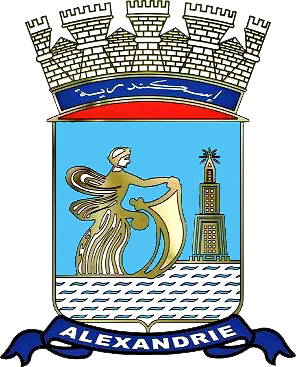 It shows Alexandria's lighthouse, and the Goddess Isis, who is the sailors' protector, standing on Alexandria Governorate the ship's front edge holding a papyrus that contains secrets of knowledge and wisdom. The ship is surrounded by the Mediterranean Sea.
Location of Alexandria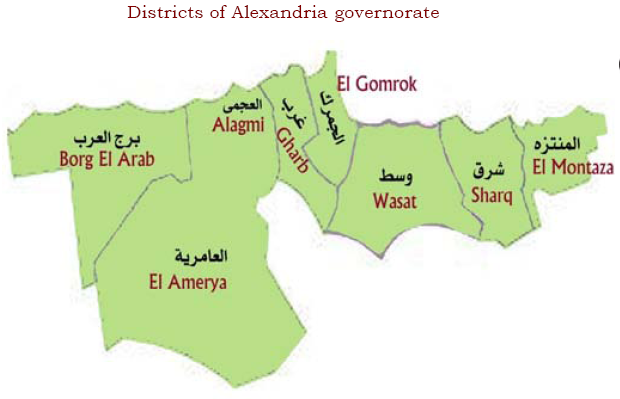 Alexandria lies in the north west of Delta stretching over 70 km long coast. The governorate is bordered to the north by the Mediterranean Sea, to the east by Behera and to the west by Matrouh governorate.